We have been operating for 15 years.
We have many packaging specifications IC test socket/lock socket/temperature aging socket/programmer adapter, programmer and various electronic components
We can make test socket customization according to the user's drawings, as well as custom programmer adapter. You can contact us to get more information.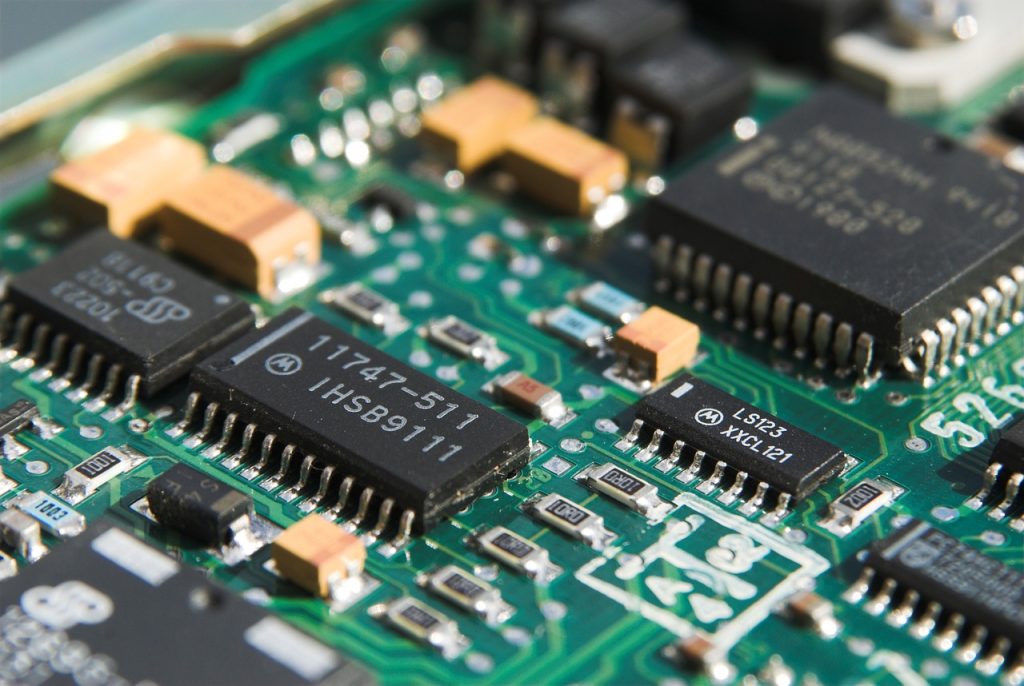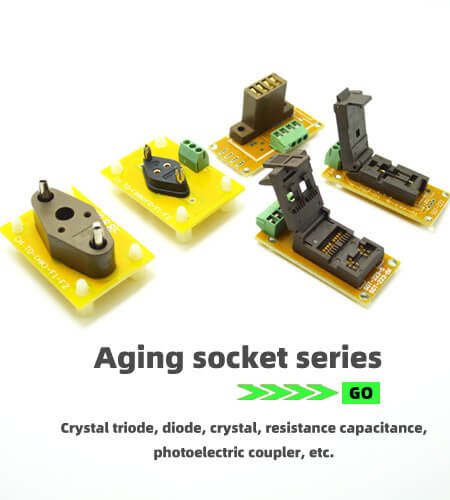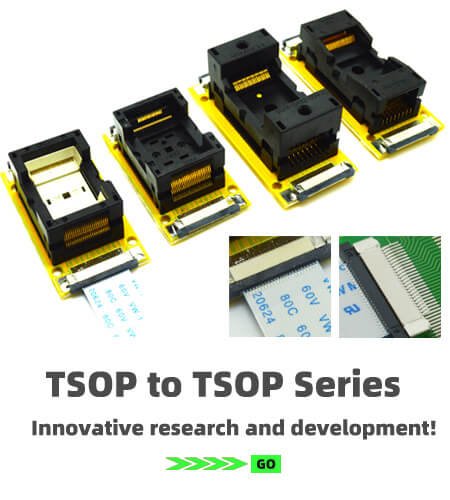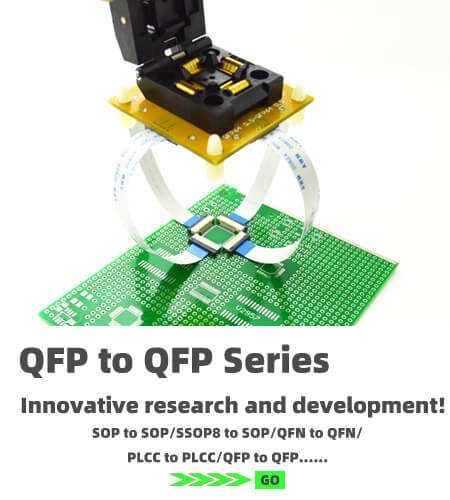 Various types of packaging specifications test sockets, new design is more convenient to use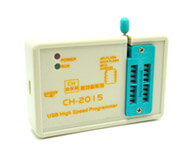 CH2015 USB programmer
Support 24, 93, 25EEPROM/SPI Flash/Data Flash/NAND Flash/AVR MCU ......
High -speed programmer series: CH2015/CH2016/CH2018